For Sale By Owner – Important Info You Should Know!
1.) In Central Ohio, it is customary for the purchase contract to state that the seller shall provide (or pay for) an Owner's Title Insurance Policy for the Purchaser.
As the seller you pay for an Owner's Title Insurance Policy for the Purchaser of your home. So, why shouldn't you chose the title company and be in control of the closing process? Why allow the purchaser or buyer's agent to control where the closing occurs?
2.) What does Title Insurance Cover?
Title insurance protects against claims from defects. Defects are things such as another person claiming an ownership interest, improperly recorded documents, fraud, forgery, liens, encroachments, easements and other items that are specified in the actual policy.
3.) Why should I care? I'm selling the property!
It's extremely important, from a legal perspective, to provide the new owner with clear title. By purchasing an Owner's Title Policy you can have peace of mind knowing that IF there are any title defects, more than likely they will be covered under the policy. By providing and executing a Warranty Deed at closing you are personally guaranteeing the status of the title. A Title Insurance Policy will insure the status of the title to your property, thereby protecting you from potential legal repercussions in the future.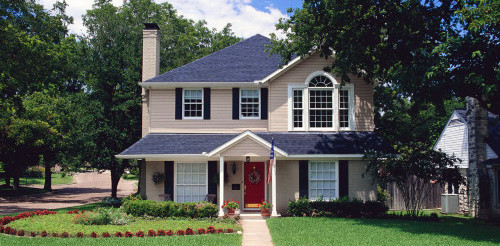 4.) Most Title Companies will make you drive to their office for the closing and will not accommodate your schedule.
Most Title companies will not close after hours. PM Title is open 24/7 and will schedule the closing at your convenience.
PM Title will come to you for the closing. You can Pre-Sign the documents at your home, work, after-hours or on the weekend.
We have an in-house Attorney at your disposal should you need assistance with preparing documents or have questions.
PM Title is accessible 24 hours, 7 days a week. We openly hand out our cell phone numbers and email addresses. We want you to have peace of mind during the important process.
Think of us as your 24/7 Resource. We are a local, family run Title Company with 30+ years of combined experience in Real Estate Title.